Wonderful experience. If you're terrified of the dentist, this is the place to go. I have always had exceptional service and treatment, and you aren't pushed to spend more than you should.
Friendly Spanish-speaking team. The dentist has a gentle touch and explains everything in simple terms. The location is easy to find and parking is not a problem.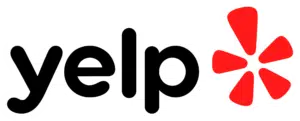 These people are great. More helpful info than I've ever had at a dentist. Also super nice and professional. No nonsense and easy.
Clean and very friendly. They go out of their way during your dental emergencies. They are also on top of the issues with insurances.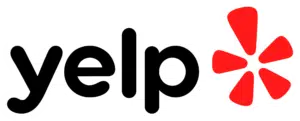 As an established client of Dental Arts of Coronado Ave for several years, I can honestly say that the quality of work here is superb, the team is friendly and welcoming, and the dentists are efficient and attentive. This is definitely a gem of a place, everyone being kind and respectful. You can tell that they not only work as a team, but they also have a family-friendly vibe, which I think is rare for any business, especially a dentist's office.
My experience at Dental Arts of Coronado Ave has been a tremendous blessing. Special thanks and shout out to the dentists, they've treated me with the best care and truly brought my smile back to life. I definitely recommend anyone seeking top-notch dental care to check them out. On a scale of 1-10, I give them 100% without a doubt.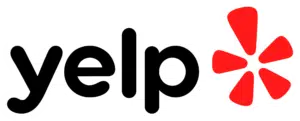 They are very kind and make sure you're okay throughout the whole procedure. Also, if you ever need to change appointments, they very much understand!
Having been to many dentists in my life, I've been extremely happy with Dental Arts of Coronado Ave. The dentists are excellent and friendly and the support team really cares. Highly recommend, and my wife and I have been going there for 5 years with some serious detail work during that time.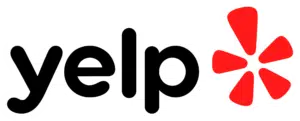 The office team is very friendly and helpful. The dentists and dental assistants are very professional and explain just exactly what procedures are needed. Follow-up is also excellent.
I'm very happy with the service here and I'm thankful to the team! They took very good care of me.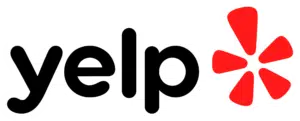 The receptionists are friendly and welcoming. The team is very friendly and made me feel comfortable. The doctor was nice as well. I will be back for my next teeth cleaning.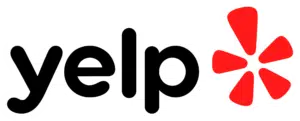 They do great work, and the team is top-notch.
Great people and great service!