Complimentary Cosmetic Consultation*
At Dental Arts of Coronado Avenue, our team is determined to ensure every patient achieves the smile of their dreams. Through our free cosmetic consultation, we hope to begin their cosmetic journey by answering every question and working together to choose the perfect treatment!

If you are seeking professional cosmetic care for your smile, we recognize that you want to be impressed with the results! To make sure we reach the wow factor that you're looking for, we will partner with you from the beginning to understand your unique goals and desires. From there, we will select from our range of treatment options to find the best match; this includes the following:
As a part of your free consultation, we will also perform a dental health scan at no additional cost. This will be done to ensure your smile is in the best condition before beginning any cosmetic procedures. If you select either Invisalign or veneers, we may also use our iTero scanner during your appointment. With iTero, we are able to quickly produce a 3D model of your smil å√be used for the creation of your aligners or veneers. Check out the video below to learn more about iTero!
Schedule Your Free Consultation Today!
Ready to reach your smile's full potential? Contact our San Diego, CA office today and schedule your free consultation!
Wonderful experience. If you're terrified of the dentist, this is the place to go. I have always had exceptional service and treatment, and you aren't pushed to spend more than you should."
Gabriela C.
They do great work, and the team is top-notch.
Jonathan W.
My experience at Dental Arts of Coronado Ave has been a tremendous blessing. Special thanks and shout out to the dentists, they've treated me with the best care and truly brought my smile back to life. I definitely recommend anyone seeking top-notch dental care to check them out. On a scale of 1-10, I give them 100% without a doubt.
Imshala E.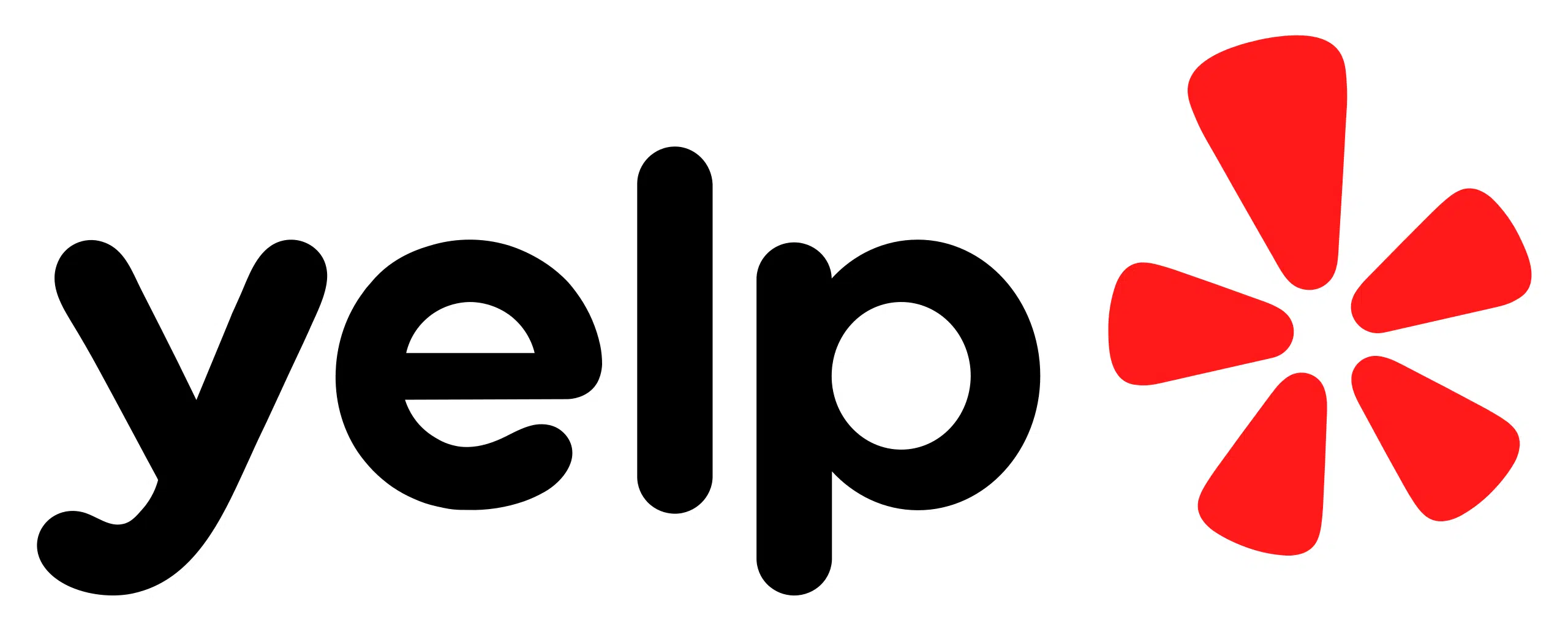 As an established client of Dental Arts of Coronado Ave for several years, I can honestly say that the quality of work here is superb, the team is friendly and welcoming, and the dentists are efficient and attentive. This is definitely a gem of a place, everyone being kind and respectful. You can tell that they not only work as a team, but they also have a family-friendly vibe, which I think is rare for any business, especially a dentist's office.
Liza M.
Great people and great service!
Jimi C.
Having been to many dentists in my life, I've been extremely happy with Dental Arts of Coronado Ave. The dentists are excellent and friendly and the support team really cares. Highly recommend, and my wife and I have been going there for 5 years with some serious detail work during that time.
Mark M.