Dental Arts Coronado Ave - San Diego, CA
As your providers, our goal is to provide you with the highest standard of dental care, so you can achieve a healthy, beautiful smile.
$99 Cleaning,
Exam & X-Ray*
Give your smile the care it deserves when you come in for a cleaning, exam, and digital x-ray! For just $99, we will provide the insight you need to leave our office feeling more confident and knowledgeable about your dental health.
Complimentary Cosmetic Consultation*
Interested in enhancing your smile, but not sure where to start? We can help! With our free cosmetic consultation, you can discuss the options with our providers and ensure you select the appropriate procedure for your smile goals!
$3,450 All-Inclusive Invisalign® System*
At our practice, we believe that everyone deserves an exceptional experience when it comes to smile straightening. The Invisalign system is designed to make treatment quick, convenient, and comfortable. Become one of our patients and enjoy an all-encompassing journey to a healthier, happier, and more attractive smile for only $3,450!
*This offer entails a $500 coupon exclusive to new patients.
*Existing patients may enjoy Invisalign at our base price of $3,950.
No Insurance? No Problem!
Welcome to Dental Arts Coronado Ave!
Are you seeking quality dental care for your family? Look no further! At Dental Arts of Coronado Avenue, our providers are providing top-notch preventative, cosmetic, restorative, and orthodontic services to San Diego, CA. Call today to schedule!
The Dental Arts Coronado Ave Team
Looking forward to meeting our team? Our providers are thrilled to welcome you! We follow a set of principles that compel us to always strive for excellence and connect with every patient. Click below to learn more.
Your 5-Star San Diego Dentist on
Wonderful experience. If you're terrified of the dentist, this is the place to go. I have always had exceptional service and treatment, and you aren't pushed to spend more than you should."
Gabriela C.
They do great work, and the team is top-notch.
Jonathan W.
My experience at Dental Arts of Coronado Ave has been a tremendous blessing. Special thanks and shout out to the dentists, they've treated me with the best care and truly brought my smile back to life. I definitely recommend anyone seeking top-notch dental care to check them out. On a scale of 1-10, I give them 100% without a doubt.
Imshala E.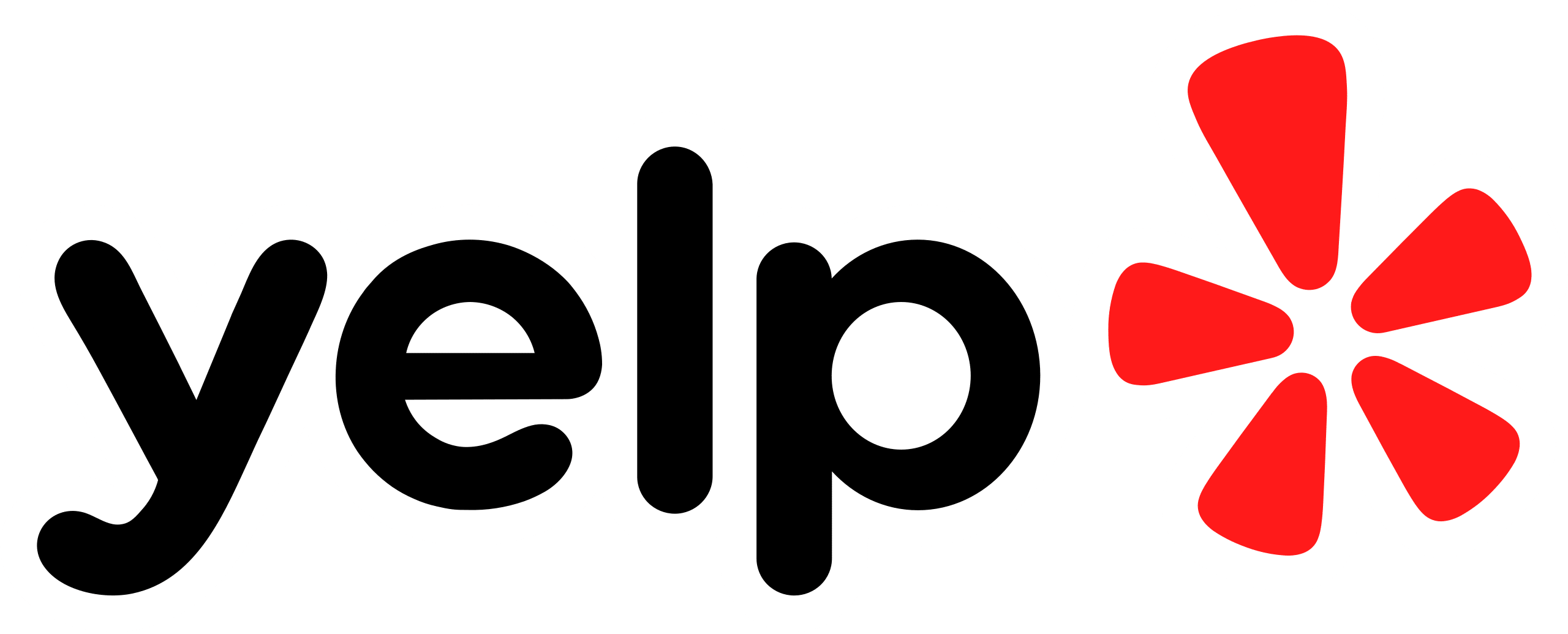 As an established client of Dental Arts of Coronado Ave for several years, I can honestly say that the quality of work here is superb, the team is friendly and welcoming, and the dentists are efficient and attentive. This is definitely a gem of a place, everyone being kind and respectful. You can tell that they not only work as a team, but they also have a family-friendly vibe, which I think is rare for any business, especially a dentist's office.
Liza M.
Great people and great service!
Jimi C.
Having been to many dentists in my life, I've been extremely happy with Dental Arts of Coronado Ave. The dentists are excellent and friendly and the support team really cares. Highly recommend, and my wife and I have been going there for 5 years with some serious detail work during that time.
Mark M.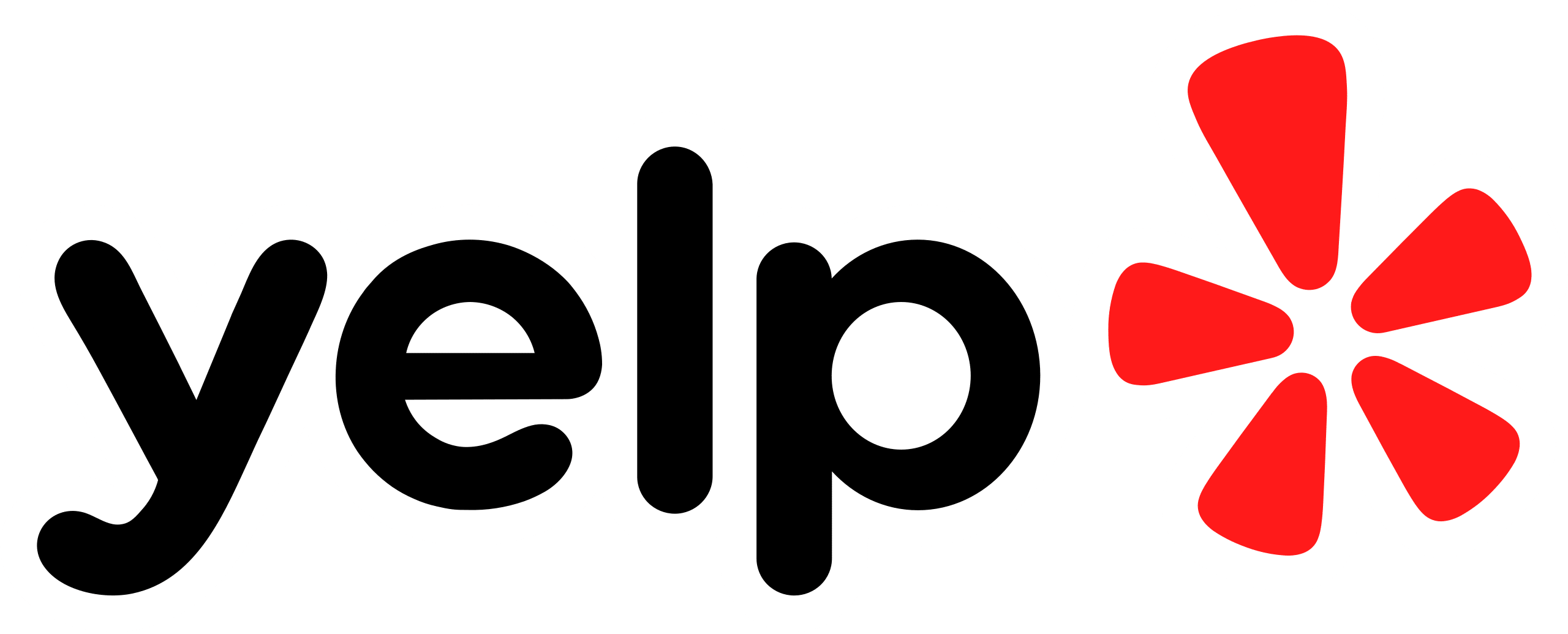 Changing lives and transforming smiles is our passion! Review our smile gallery to see what we've accomplished so far.
Invisalign®
Align your smile with Invisalign and achieve a straight, healthy smile through a convenient, concealable process.
Dental Implants
Restore your smile with dental implants and enjoy a dependable, blendable modern solution for permanent tooth replacement.
Cosmetic Dentistry
Enhance your smile and boost your confidence with safe and effective professional cosmetic treatment.
General Dentistry
Utilize our general dentistry services to support your smile through various preventative and maintenance procedures.
Restorative Dentistry
Our restorative services are designed to prolong the health of your smile following decay or damage and ensure optimal function.